Welcome to COUST acoustics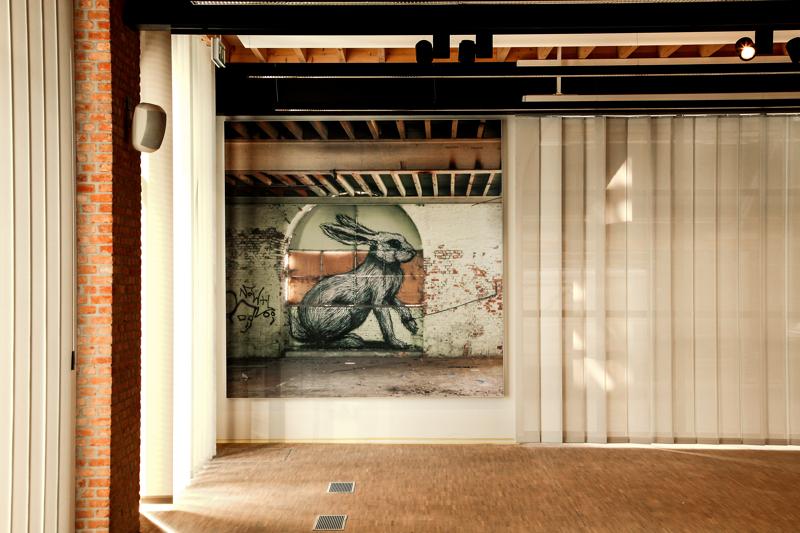 Welcome to COUST acoustics
Welcome to COUST acoustics
Welcome to COUST acoustics
Welcome to COUST acoustics
Your specialist in quality acoustic solutions

Are you bothered by reverberation, noise or disturbing noises? Then you've come to the right place. The very high absorption value of our products ensures optimum acoustics in every room. With our 25 years of experience, we can promise you not only peace and privacy, but also a perfectly integrated aesthetic solution.
We only use high-quality materials, our products are tested by recognized laboratories, our profiles are developed by ourselves. That is why we can offer you a complete guarantee on the quality and operation of our products. Moreover, everything is assembled in our own workshop and placed by our own craftsmen.
In other words: if you choose COUST, you choose quality.
Sound

Reverberation

Speech Intelligibility